Top Business Productivity Apps For 2021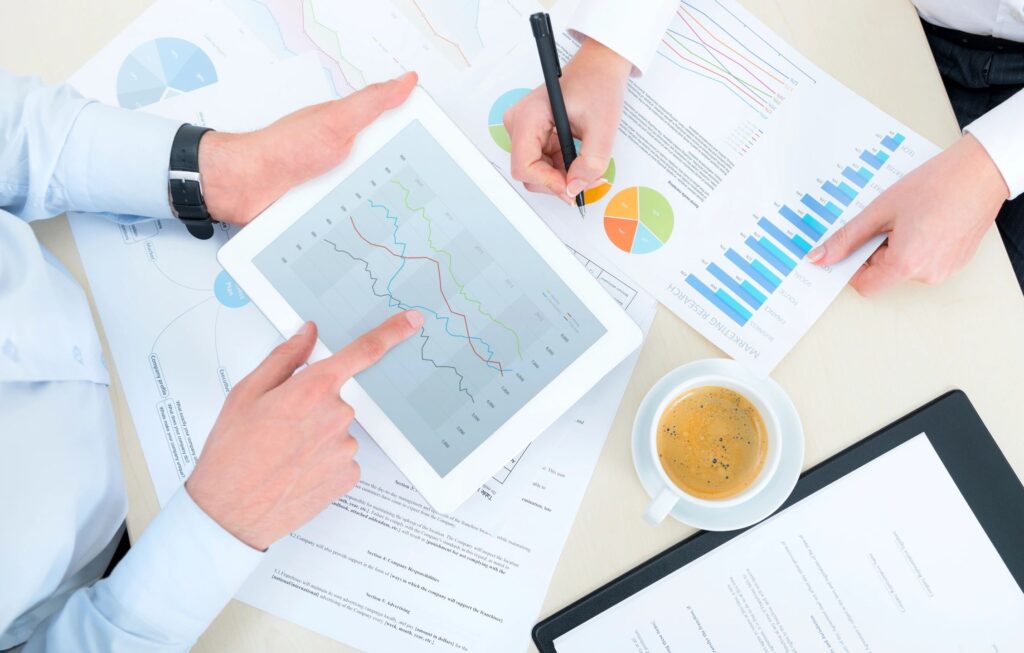 Top Business Productivity Apps for 2020
Time equals money in the business world. Whether you are a small business owner or an executive in a large corporation, business productivity has a significant impact on the bottom line. Smartphone devices are useful tools to help manage business-related tasks, organize files and share information.
Do you consider yourself productive throughout the day at work? It's time to find better ways to increase productivity, so you'll be more satisfied with your work results once you 've finished the day.
Here Are The Best Apps To Boost Your Productivity In 2020
File sharing is an important part of daily business tasks. This cloud-based service allows users to instantly share documents and images that can be accessed from anywhere. Once you set up a free account on Dropbox.com and install the small piece of software on your desktop computer, you can create folders that can be shared between clients and colleagues.
In this age of fast-paced technology, we are constantly bombarded with information. Trying to remember everything can be a challenge. This is where Evernote excels. Probably one of the most known productivity applications on the market. Evernote was born as a simple application of notes online, but its possibilities have developed to make it a task management tool to realize, photos, voice notes, project management, and decisions, it has alerts and allows us to do a follow-up of the tasks to be done, etc. Learn More
Google's suite of web-based office applications has become a staple in the business world as colleagues can share and collaborate on documents with ease. The Android version syncs with the web version making all your documents mobile. You can even scan documents with your phone's camera that are converted to Google Documents.
This application allows you to manage all your social network accounts from one place and can save you hours of content management. No need to sign in to multiple accounts when you want to publish a post when you want to make it public. Just schedule posts and follow up on LinkedIn, Google+, Facebook, Twitter, Instagram, and Pinterest. Just add text, link, image or video and choose when it should be published.
This application synchronizes your computer with your phone, so you do not have to switch from one device to another while you work. This allows you to check your social networks and other applications directly on the computer while your phone is quietly charging. The application is particularly useful for people who use their phones to perform various tasks during the day.
Go ahead, forget your passwords. This app remembers all of you for you, saving you a lot of time spent remembering and searching for your passwords. 1Passwords is safe for all your codes; it saves the password you used for each site visited. This way you will be able to access your pages with one click.
Gtasks also focuses on the management of tasks to be performed using lists and focuses on setting priorities and respecting deadlines. One of its strengths is the ability to synchronize with Google accounts, the use of Gtasks being modeled on the usual work tools of many of us.
You probably know other productivity applications to manage your tasks. The list is infinite but, which one do you use? What other productivity app would you add to the rankings?